In hell, we keep it simple.

Hold the devil and earn BTC on the Binance smart chain.
Mining rigs are fueling the fires of hell

Contract: 0xc80c5e6888c8671b7c5c0a8505db03ef01fb0eef
Marketing wallet - 2% to the team/developers/CM/HR and 4% for marketing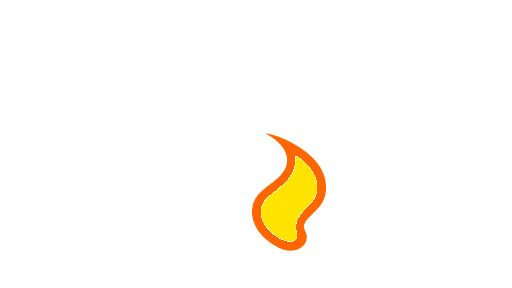 Static rewards in BTC for holding BabyDevil
Buyback and burnt to hell twice a day at random (at 66.6% of burnt tokens this mechanism will be turned permanently off)
6% BTC rewards, 6% buyback and burnt to hell each day, 6% marketing wallet

Total tax decreases to 14% 6.66% burnt and to 12% after 66.6% burnt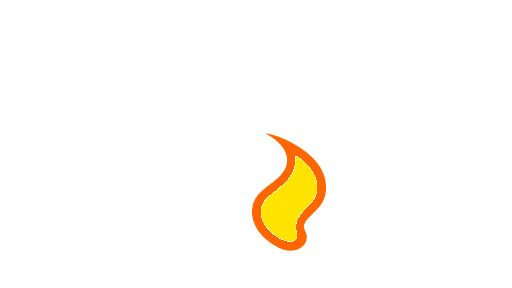 CMC Listing

CG Listing

Website Launch

Insane Marketing Push (Community focused + PROMOS)

Code Audit

5000 Telegram Members Dashboard Launch Meme Contest MASSIVE burns (As seen on whitepaper)
​
10,000 Telegram Members

10,000 $BDEVIL Holders

Community Events (Contests, Airdrops, etc)

Marketing focused on influencers and celebrities

Article Push

BTOK/Billboards Advertisements
ALL crypto finance page logo + listing BABYDEVIL

Merch Store

30,000 Telegram Members

30,000 $BDEVIL Holders

Listing on Major CEX
Hold bDevil and our baby goes to hell to grab bitcoins from the depths of elizabeth warrents panties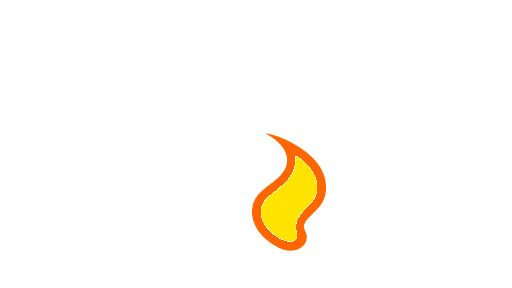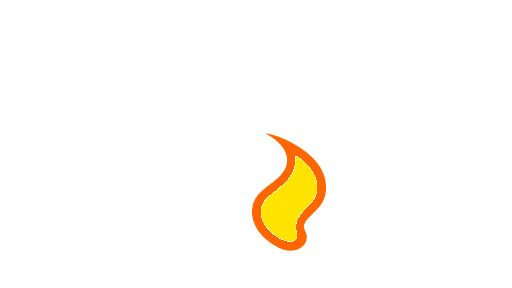 1. Download the MetaMask Chrome Extension or mobile app.
​
2. Setup your account & add the Binance Smart Chain to your network list.
​
3. Use Binance / another exchange (MetaMask sells BNB as well) to purchase BNB and send it over to your MetaMask Wallet Address. Or if you already have BNB, simply send it to your MetaMask Wallet.
​
4. Head over to the Pancakeswap Exchange and swap your BNB for $BDEVIL. Add $BDEVIL to your token list, and tada!
​